Come learn the National Parks the TripSchool way!
August 25-30, 2019
The National Parks are one of the group travel industry's most popular itineraries. Learning the most traveled routes, hidden stops, how to fill bus time, and how to engage your group is key! At TripSchool, we feel it's important to not only understand the basics but also to learn about the parks in an active way. This training trip focuses on both doing and seeing them!
Enjoy the trip's outline below, and remember TripSchool always throws in dozens of special sights and hidden wow moments to dazzle and delight your guests!
Today, we start early and tackle Zion National Park!
We'll first explore a couple of "easy" hikes that are perfect for those with limited mobility.
Later, we will tackle a couple of more challenging hikes that are perfect for both students and adults who are looking for more interesting and challenging routes.
Enjoy an included welcome dinner with the group tonight!
We leave early in the morning for the incredible Bryce Canyon National Park.
With elevations reaching over 9,000 feet, this is the most challenging day. We will offer 3 hikes that you can choose to complete all the way through or you can choose to ride the park shuttle and explore the area on your own.
Tonight, dinner will be on your own. 
Our day starts off with a visit to the incredible Coral Pink Sand Dunes. If you've never "surfed" down a giant sand dune, this is going to become your new favorite thing!
After getting covered in sand, we will head to the Best Friends Animal Sanctuary, famous from the TV show "Dogtown." This incredible animal sanctuary is a great filler with groups and a definite crowd pleaser. You will learn about their "no kill" philosophy and meet some of their animal success stories.
Next, we head to Antelope Canyon, stopping at Lake Powell and Page, Arizona. Antelope Canyon is a photographer's dream!
Lastly, we'll head down to Flagstaff, our home base for the next two nights.
Dinner this evening will be on your own.
It's our Grand Canyon day!
We will explore all of the beauty of this vast, expansive area today. Although we are not "hiking" the canyon, we will help you build the perfect Grand Canyon day.
We will be utilizing the shuttle system, stopping at our favorite view points, and hearing incredible stories ranging from the park's geology to Native American customs and tales.
Tonight will be our included Farewell Dinner with the group!
It's our final day! Today, we head from Flagstaff to Las Vegas, with some fun stops in between!
We'll stop in Seligman, Arizona to get a taste of Route 66.
From there, we'll take a tour of the Hoover Dam.
We will drop at the McCarran International Airport in Las Vegas by 3PM and we'll make an additional drop on the Las Vegas Strip for those wanting to stay an extra night and explore the city.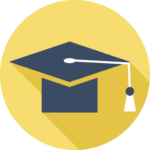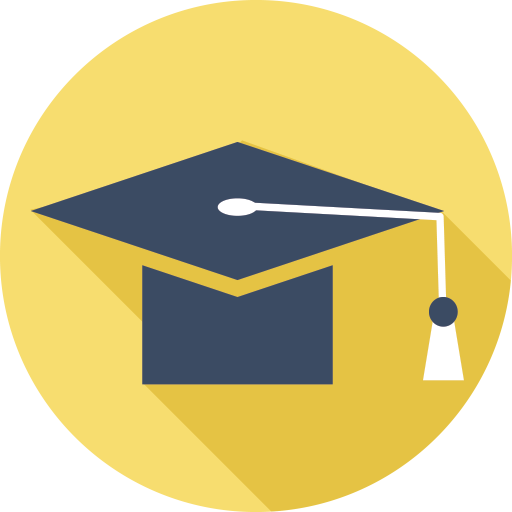 Dates & Cost
6 days, 5 nights: August 25-30, 2019.
$999, including hotel, some meals and all attractions.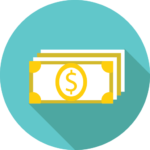 Beyond the Visitors Center
This is a different approach. We'll  show you actual hikes, ranging from very easy to more advanced, that you can organize for your groups. You will be able to engage with your group (from students to seniors) while providing commentary during the hikes on geology, stories, and wildlife. We will also focus on photography and show you some of the best "must capture" shots.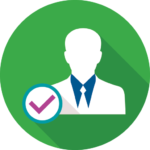 Includes
5 nights double accommodation with breakfast (single supplement available)
Paid Admission to 11 attractions
Zion National Park, Bryce Canyon National Park, Grand Canyon National Park, Coral Pink Sand Dunes State Park, Best Friends Animal Sanctuary, Glen Canyon National Recreation Area, Antelope Canyon, Grand Canyon National Park, and the Hoover Dam.
Welcome & Farewell Dinners
Two instructors + meetings with local experts
Transportation (not including flights)
Our hidden secrets and tips for making your tours here shine!
Registration deadline is June 15!
Costs & Deadlines
The trip price is $999. We firmly believe in not just doing site visits or stopping at visitor's centers, but in experiencing what your guests will experience so that you can better translate your energy and excitement to them. This means we're including a lot to give you a rich experience.

---
The Fine Print
We require a $99 non-refundable deposit. We use it to guarantee hotels, buses, and paid vendors that we can't back out of. 50% payment is due June 15, and 100% due July 31, at which point no refunds can be offered because we'll have prepaid for your place with our vendors.
TripSchool Certified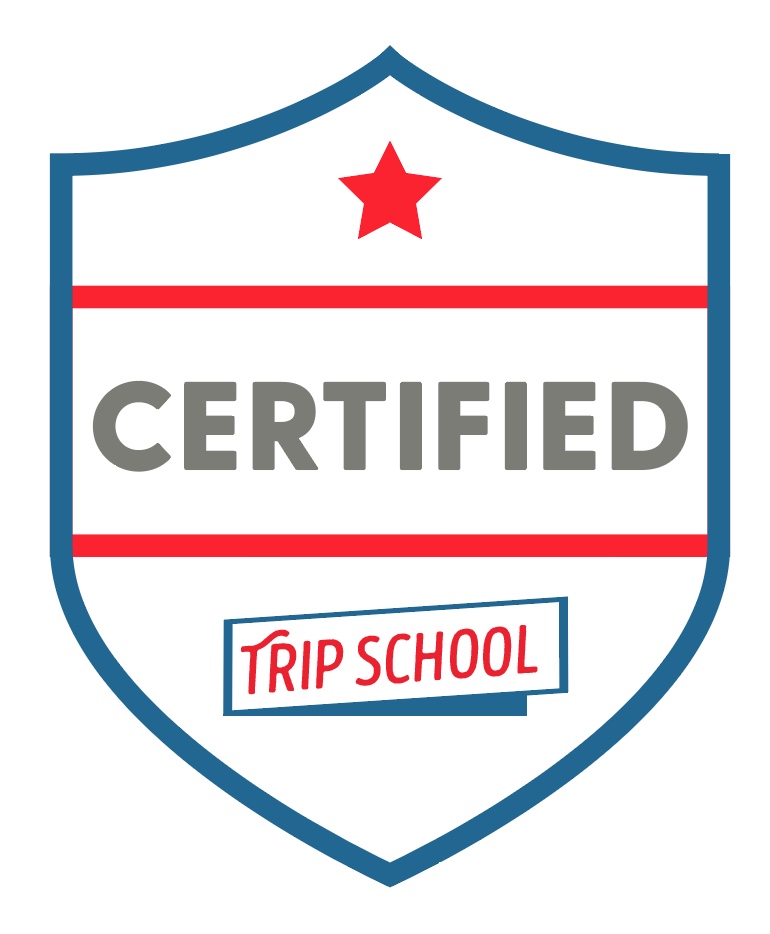 Our Promise to you
Once you complete this course, you will feel in control of leading large groups through these cities. Once you've studied the books, you'll have the best possible commentary material to make your tours sparkle. You will have the insider knowledge to look like a pro in front of your groups.
We'll vouch for you.
Complete our course, and we'll reach out to tour operators on your behalf, using our reputation to vouch for your ability to competently lead groups through these cities. This means more work for you.
You become part of the TripSchool family.
Our community is awesome. The bond from the trip doesn't stop at the end; you'll be part of our private Facebook group, and also be able to reach out to Mitch and Alan any time, with any questions. We want to be a bridge between you and tour operators, and help you along in your careers!