Coming Up Soon
Below you'll find what TripSchool has currently scheduled. More trips will be added, especially for the second half of 2019! if there is no "details" button then registration has not yet opened. Subscribe to our newsletter to be alerted to when enrollment is open!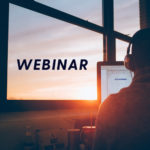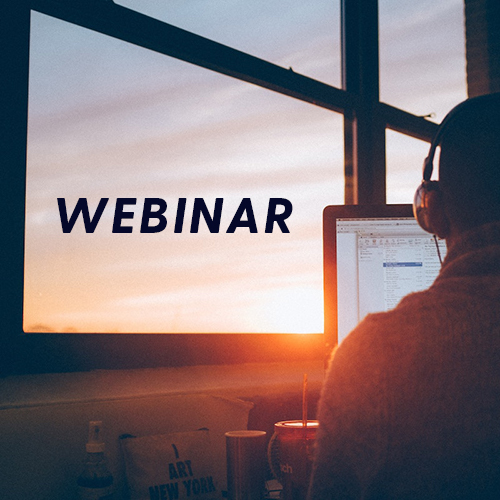 Logistics Webinars
Introducing low-cost, two-hour video sessions led by destination experts. They are meant to be quick and easy ways to understand the fundamentals of a new destination, to make you look like you know what you're doing when you've suddenly been assigned a new destination!
New York City – April 28, 6-8pm
Boston – May 13, 7-9pm
And more coming soon!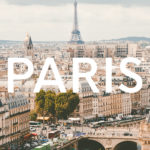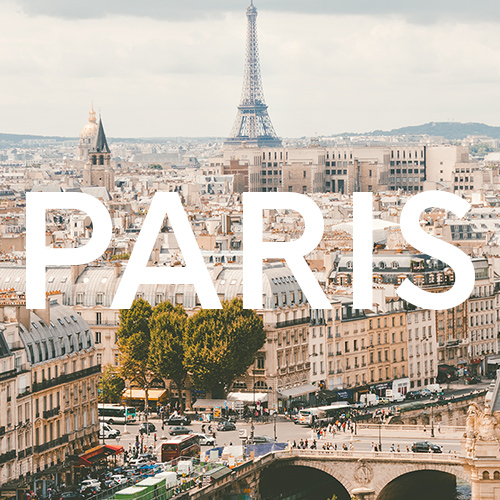 TripEscape: LONDON + PARIS
We're really excited to announce our first TripEscape to … London & Paris! Mitch is excited to return to where he began guiding, having lived in Paris for 7 years. These new "TripEscapes" offer the same kind of quirky, fun and incredibly educational experiences that TripSchoolers love, but we'll also leave lots of time for you to explore. Join us for maybe the most incredible TripSchool experience yet!
July 16-20 (London), and 20-24 (Paris)
Fall Foliage Training is Back!
This was one of our most popular and fun trainings of 2018! It's back for another season of getting you ready for one of the guiding industry's most popular itineraries.
July 27-31, 2019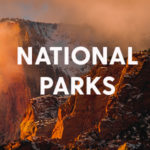 National Parks
Six days of incredible hikes and exploration in the Southwest! Join us for this unforgettable, active adventure.
August 25-30, 2019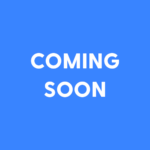 More classes coming soon!
Watch this space for new announcements…