TripSchool offers immersive tour guide training experiences around the world!
Whether you're brand new to tour guiding or a lifelong tour director, we're here to help you conquer new destinations, and improve your craft quickly and masterfully. TripSchool offers hands-on, intensive training trips to get you up to speed quickly with logistics, commentary, and off-the-beaten path sights to make you look like a pro from your first tour.
 ➜ Watch a 1-minute video about who we are!
Praise from our students!
"Thank you Mitch Bach and Alan Armijo for an unforgettable experience on your MegaTraining!!!! Y'all are at the top of your game and offer us so much more than the basic where to go and how to get there!!! Your passion and enthusiasm for the industry is unsurpassable, and your energy is infectious!! Thank you for sharing all your secrets and not keeping them to yourselves. I am so grateful and privileged to be a part of such a wonderful community."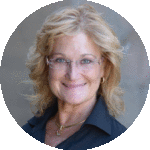 Shelba Bell, MegaTraining Graduate '18
More than just FAM tours.
You'll certainly learn tour logistics and visit all the necessary itinerary sites. But we don't stop there. We go behind the scenes and organize special experiences just for you. We share our special tricks and hidden gems and that will make your trips stand out as special and spectacular. You'll meet locals in each city that explain their careers and lives, so you get first-hand experiences to share with your guests.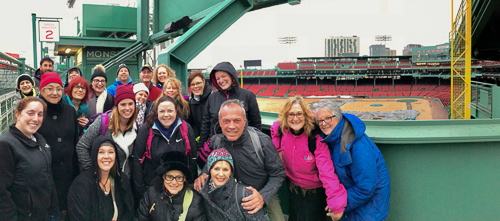 Enjoying a private, behind-the-scenes tour of Fenway Park!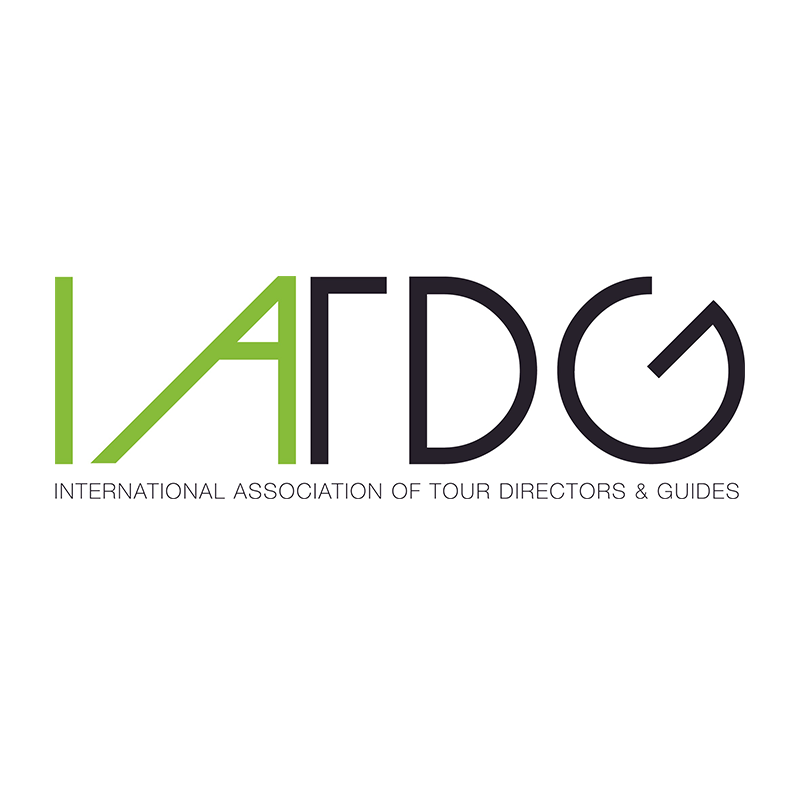 IATDG Conference
November 10-15, 2018
We'll be speaking twice at the 2018 IATDG conference in Las Vegas. Come join us for a great week of camaraderie, learning and get hired by new tour operators! We'll kick off the week with a TripSchool Reunion party on November 10th. Come meet fellow students and bring friends! Details to come.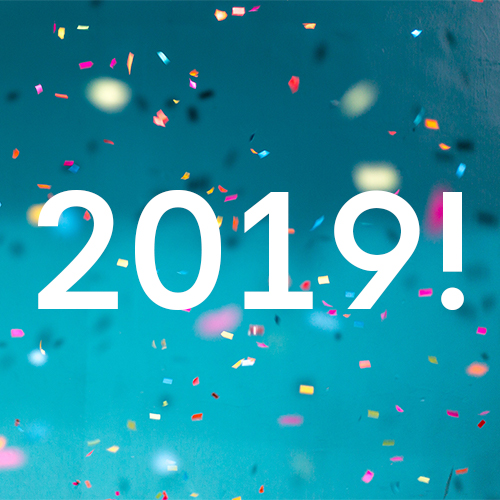 Big announcements coming soon!
2019 is promising to be TripSchool's biggest year yet. We have a bunch of new classes and ventures we'll be launching soon, so be sure to subscribe to our mailing list below, and check back regularly!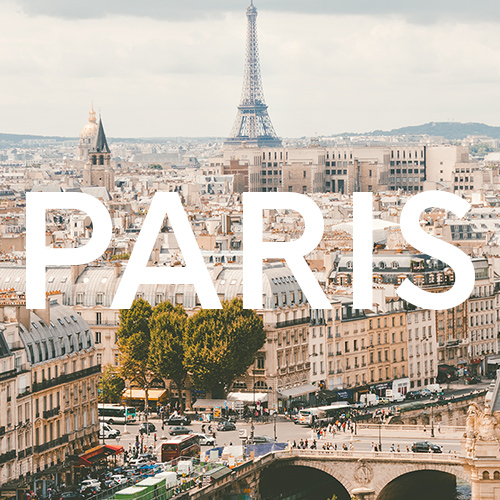 Sneak peak: Paris!!
July 20-25, 2019
Ok, we have lots of courses to launch, but we're excited to announce our first TripEscape to Paris! TripEscapes offer the same kind of quirky, fun and incredibly educational experiences that TripSchoolers love, but we'll also leave lots of time for you to explore. Join us for maybe the most incredible TripSchool yet!
TripSchool Certified.
We stake our reputation on you. After completing a course, we reach out to our network of tour operators to vouch for your ability to lead incredible tours. Which means more work for you!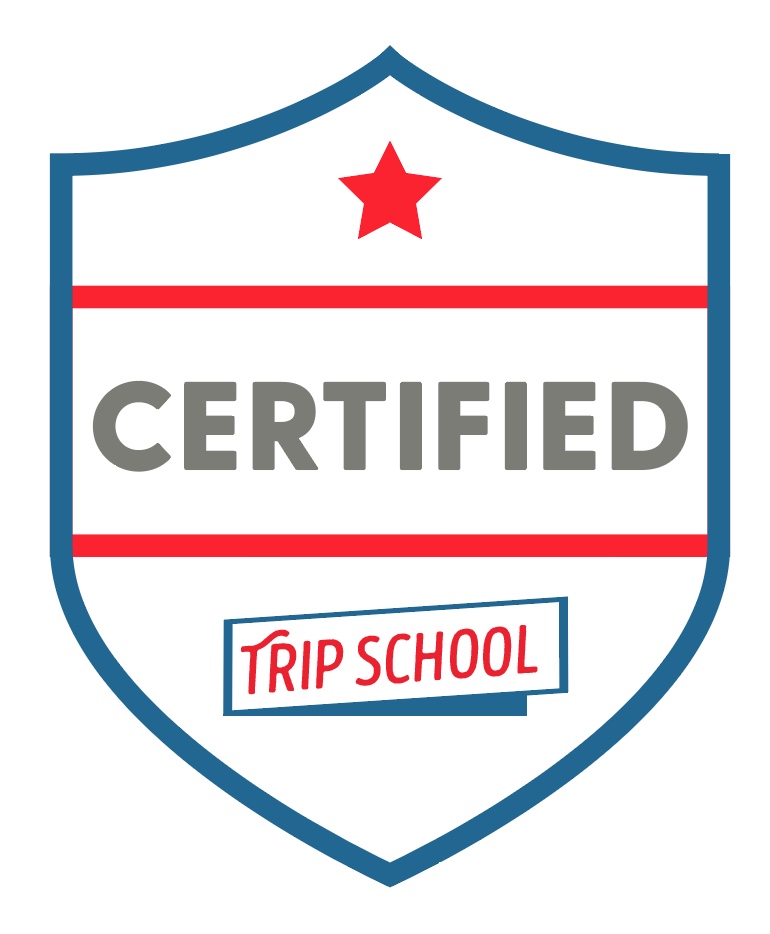 Free Resume template!
Subscribe to our mailing list for TripSchool updates, and we'll send you a download link to a free resume template! It's the result of talking to tour operators about how tour directors can best present themselves, and get hired! We promise we'll never share your information, and won't email that often.