A learning revolution.
Tour director and guide training has always been an in-person experience. And that's a good thing; you need to feel your way through a city, and learn by modeling the best in the business. But that's not always convenient or possible.
Introducing an online learning opportunities exclusively for the tour directing and guiding industry!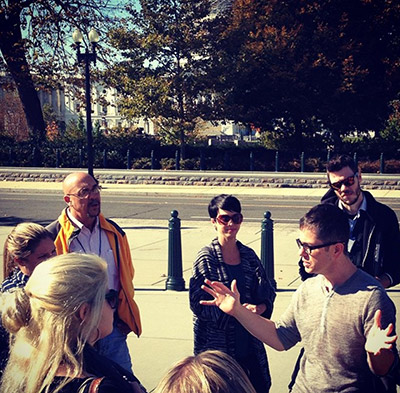 Fundamentals of Tour Directing & Guiding
This is where you should begin in this industry. Once you're serious about pursuing tour directing or guiding as a career, this online course will take you through all of the basics you need to understand what you're doing.
Level 1 of our Training Program •  15 jam-packed modules • $299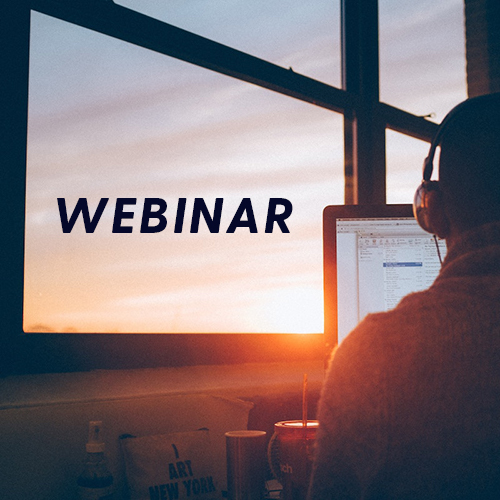 Logistics Webinars
If you need to quickly learn the basics of a new destination, or learn what's new for somewhere you haven't been in a long while, and ask specific questions to an industry expert, then our online webinars are perfect for you!
Opportunities Every Month •  2 hour sessions • $39