Training and community to power your travel career.
From tour guide training and tour director certification to tour business coaching and consulting, we offer incredible lifelong learning opportunities for the travel professional, both online and in-person.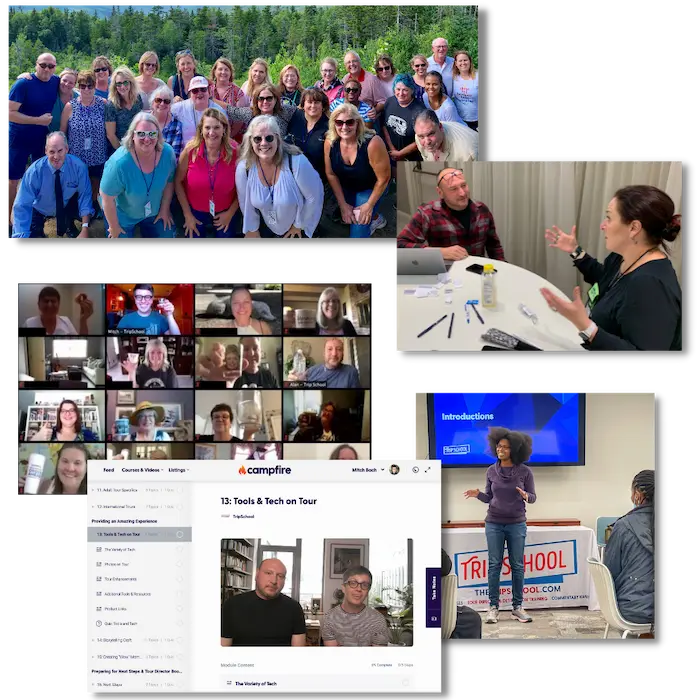 Courses (Online & In-Person)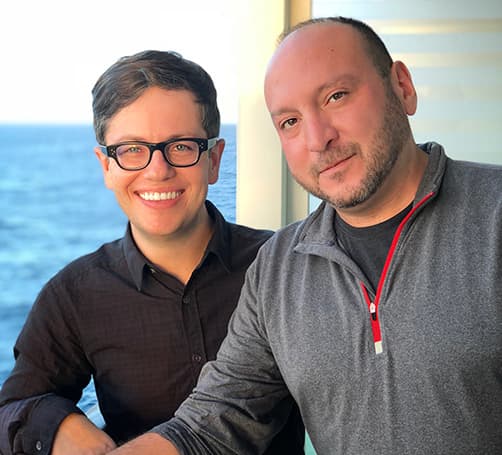 Mitch Bach &
Alan Armijo
Co-Founders

TripSchool is a mission-driven organization.
"We started TripSchool to help improve the travel industry, with creative and innovative ideas for how powerful a travel experience can be, when done right. We believe that being an Experience Creator is an incredible responsibility: to our travelers and to the planet and cultures we work in, to do something really special and transformative. Travel changes people. It leaves a lasting impact on their lives. Our goal is to help tour guides, tour directors and tour operators take their craft to the next level."

"You can't get a better education anywhere on the planet than from TripSchool, hands down. There's simply no comparison with TripSchool, none!"


"Thank you for your wisdom and support. TripSchool is the best decision I've ever made (and you can make if you are trying to get into the travel industry). The information received left me excited, some left me scared, some made me cry, but we always had laughs. You guys are beyond amazing!"


"TripSchool is unique, a life & career changer and I can't thank Mitch and Alan enough for sharing their knowledge, providing amazing support and giving us tools, tips and confidence to dazzle our guests."

Tailor-made learning solutions for the tour industry.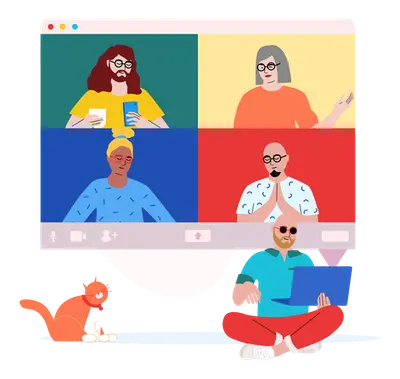 Online and in-person learning!

Local tour guide training courses

Tour Director Certification to travel the world.

Start a tour business if you're a travel entrepreneur.

Continuing education courses in storytelling, technology, marketing, and business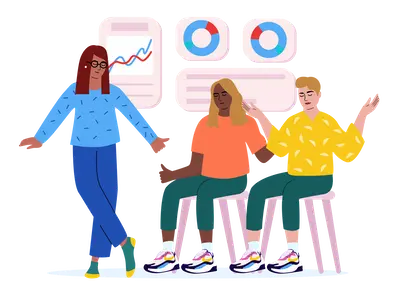 For Businesses
Private Guide Trainings, online & in-Person

Company Event Speaking & Workshops

Tour Guide Script Review + guest experience audit

Tour Business Coaching & Strategy for Tour Operators: get a holistic view of where your business is, and plan where it can go.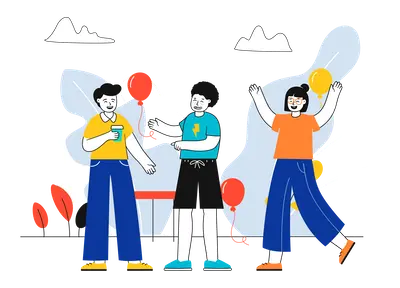 Regular in-person & online events

Join our private, free online travel industry Facebook community.

Destination Logistics Support

Free Online Guide Profile in our Global Guide and Business Directory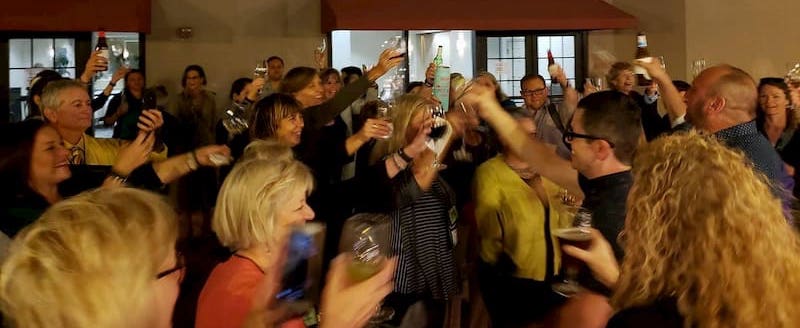 Learning + true community
Whether you join us for a tour guide training course, or a tour business coaching session, or for team building for your company, we're welcoming you into a family that takes care of each other. We host events both virtual and in-person, and connect online in our online community platform called Campfire. We're all stronger through sharing and connecting, than seeing everyone else as competition.
Trusted by companies around the world.
We're known in the industry for our creativity and innovation when it comes to reinventing tourism training for this quickly-changing world, and our tour directing and guiding graduates work around the world with leading tour operators. In addition, TripSchool has been invited by some of the largest tour companies and organizations in the world to lead trainings for their guides.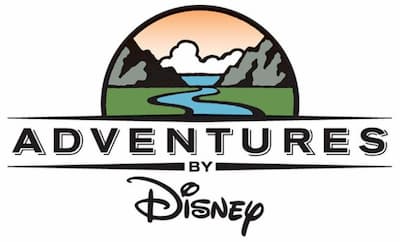 Disney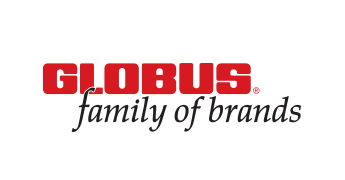 Globus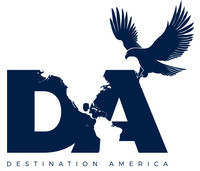 DestAmer

Worldstrides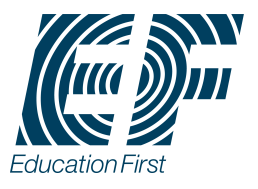 EF

Holiday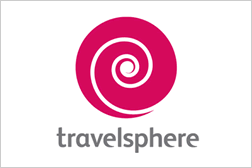 travelsphere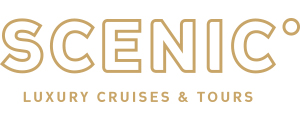 Scenic_Tours-555b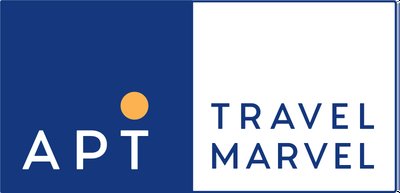 rsz_apt-travelmarvel-logo-800x386px

Avalon_Waterways-0cce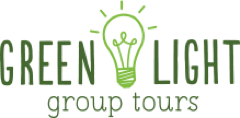 green-light-group-tours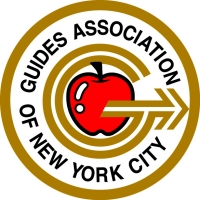 GANYC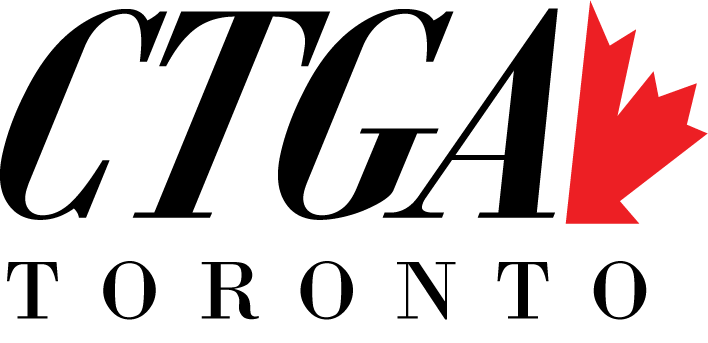 CTGA-logo

DC Guild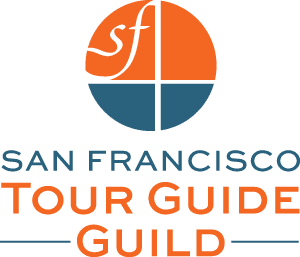 SF-tour-guide-guild