Logistics Webinars
Our webinars are low-cost, two-hour video sessions led by an expert in a destination. They are meant to be quick and easy ways to understand the fundamentals of a new destination, to make you look like you know what you're doing when you've suddenly been assigned a new destination!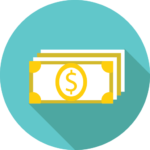 Affordable
These sessions run for two hours, and are $39 per person. They are filled with a huge amount of information, and along the way you can ask questions.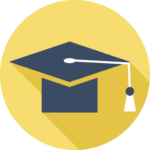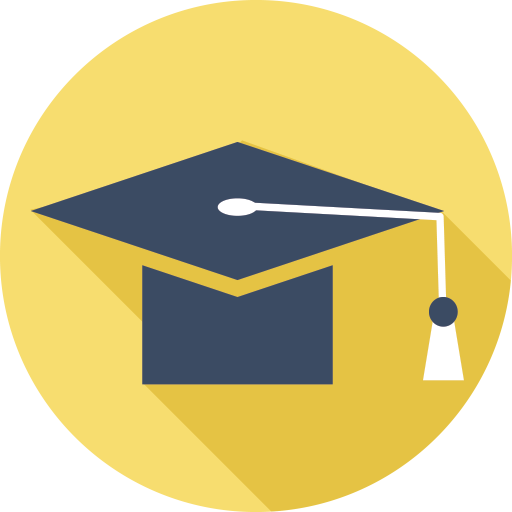 Logistics Focused
These aren't about commentary. We're focused on coach parking, walking tour routes, scatter lunch and dinner spots, timings, and addressing the major pitfalls of leading a tour to this destination.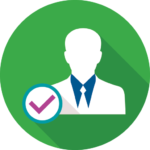 A Perfect Refresher
If you're new or haven't led a tour to a city recently, these webinars will run you through everything that's new and has changed in the destinations, meaning you'll look like a pro even if it's been a few years!
Current Schedule
New York City • April 28 • 6-8pm EST
Taught by Mitch Bach. We'll cover everything outlined below, plus talk about the new Hudson Yards and The Vessel, as well as update you on all the newest food offerings in the city. The focus will be largely on Manhattan, with a bit of time spent on Brooklyn.
Boston • May 13 • 7-9pm EST
Taught by Alan Armijo. Everything below is standard on our webinars. This session will also focus specially on free time activities, both during the day and at night, to fill Boston itineraries that have empty space on Day 1, or no evening activities scheduled, which are two problems on Boston itineraries, especially for students.
The Webinar
The sessions begin promptly, which means you should click on the webinar link 10 minutes or so before we begin, so we can troubleshoot any issues you may have. We can't be held responsible for you arriving late, and having technical issues. We can't stop the teaching session for one individual person.
You will see the instructor's face, and a guided slideshow plus interactive maps. We don't need to see or hear you; you can ask your questions through a chat box. We will have a moderator fielding your questions and asking them to us. We'll try to get through everyone's questions!
You should plan to have good enough wifi, equivalent to watching a video online. Again, we can't be held responsible for you not having an internet connection at the time of the webinar.
Registration Process
To sign up, you'll simply click register below, and choose the webinars you'd like the enroll for. You'll add them to your cart, check out, and voila, you're done!
You'll receive a confirmation email.
A few days before the webinar, you'll receive a link.
You can cancel up to the day before. After that, out of respect to the instructor's time and the limited webinar size, we can't offer refunds. There are no refunds for no-shows.